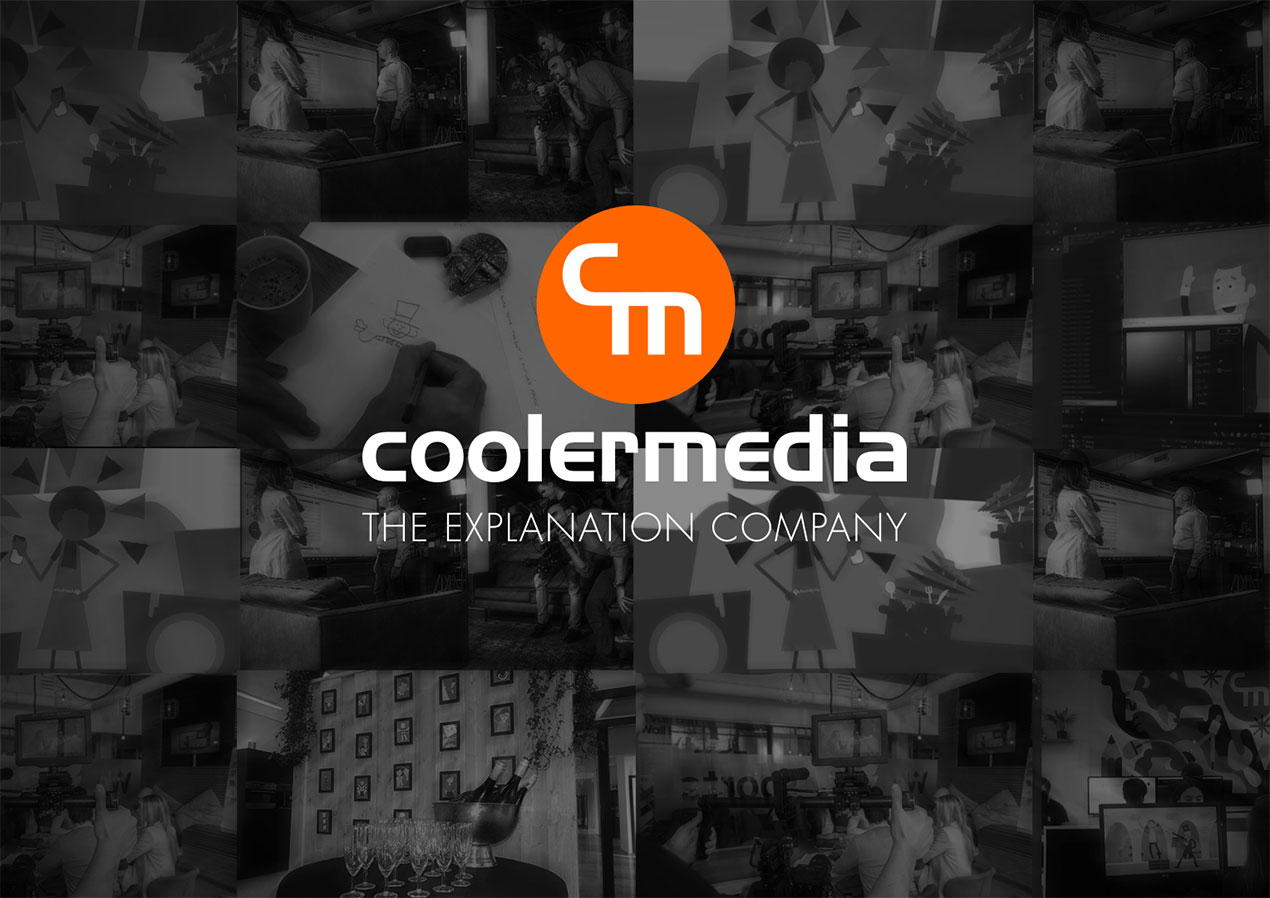 CLEAR
EXPLANATION


We explain the core of your product,
service or idea in bite-size stories that
connect with your audience.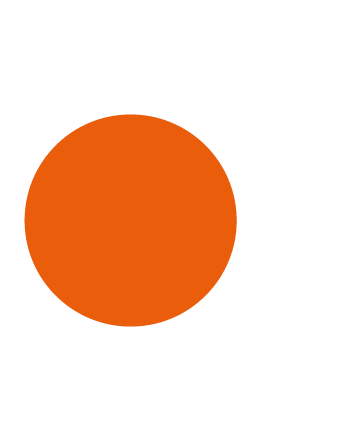 CLIENT REVIEW SCORE
9.6/10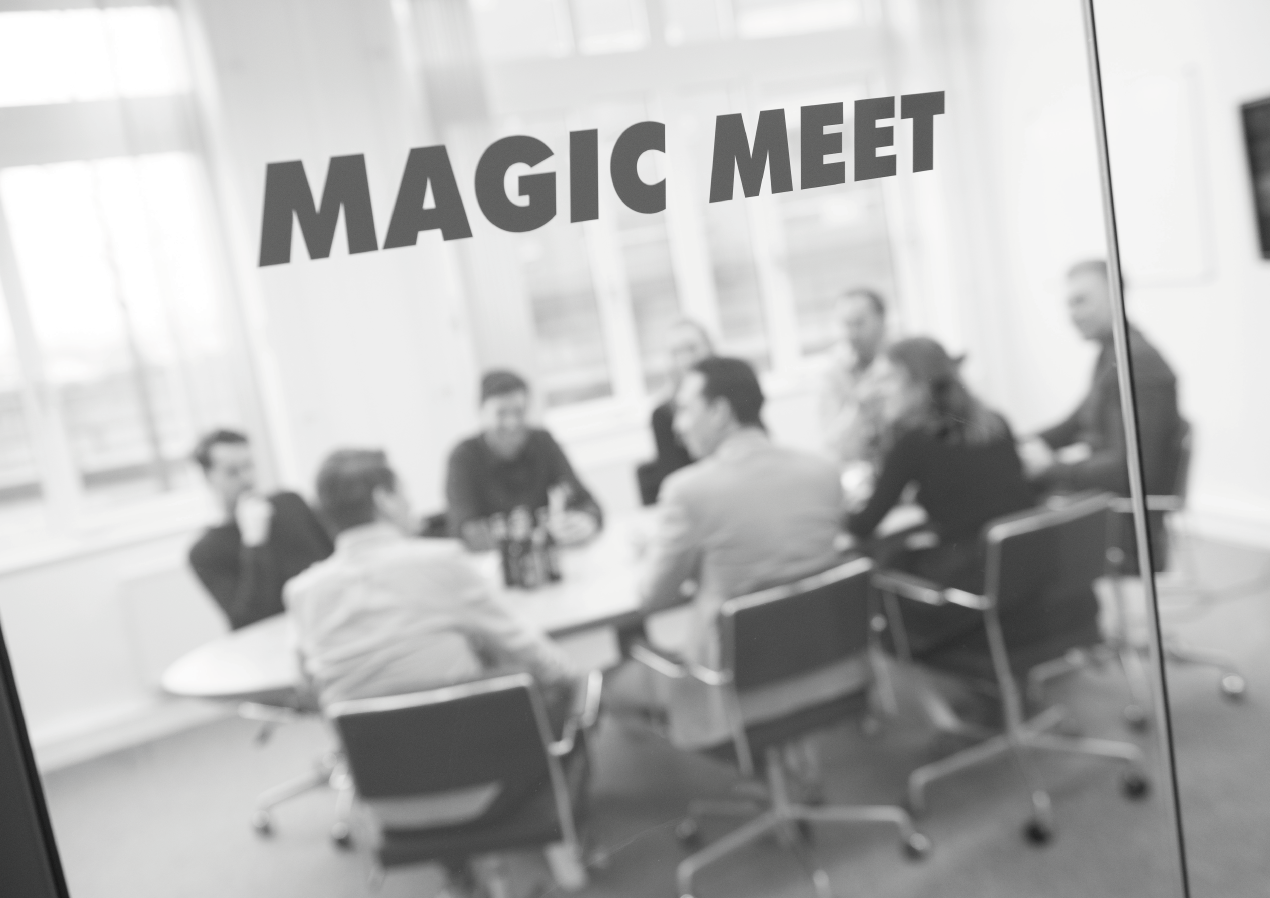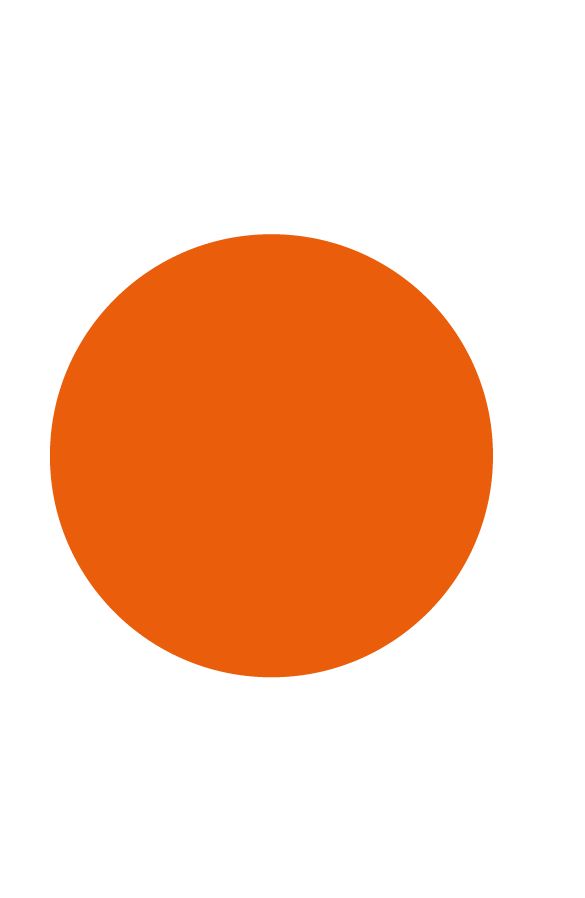 WHY
__________
START WITH STRATEGY
Button Label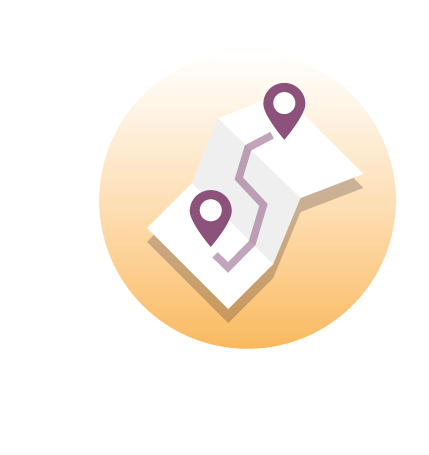 WHY
STRATEGY
Why create awesome content if nobody
is watching? Our strategists and content
consultants will help you improve your
return on investment by reaching the
right people at the right time.
Want to generate leads and sales? Need to explain something to
employees or find new talent? Together we determine your goals and
strategy in a videoplan and create impactful content that connects
with your target audience.

We actively support and guide you through the process of reaching
the right people with compelling stories and explanations to
further deliver on your goals.

Results are measured, analyzed and reported. Together we will
improve and optimize for maximum value.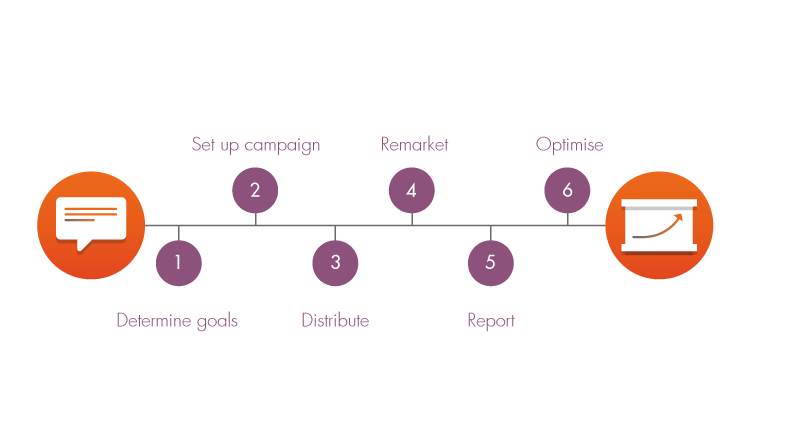 With Video Marketing your videos
will be distributed on the right
channels to achieve your
strategic goals.
From building your first video
presence
WHY
VIDEO MARKETING
to managing huge amounts of

videos, we love to show you the way!
Views, Click-Trough Rate, Viewer-loyalty,
engagement and conversions are just a few
of the metrics we will measure and improve
during their waking hours.

In just six simple steps our Video Marketing
Consultants will help you win with video!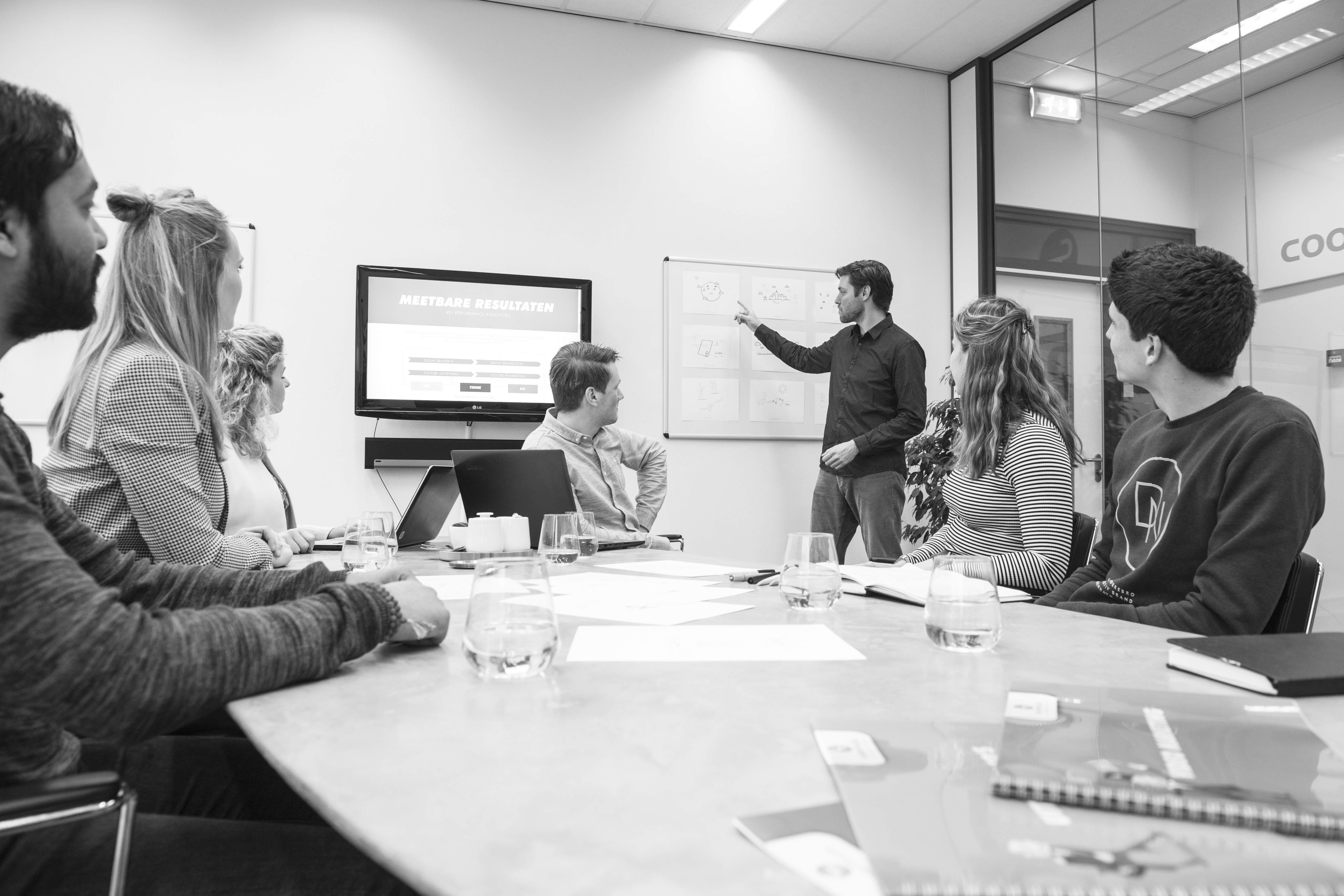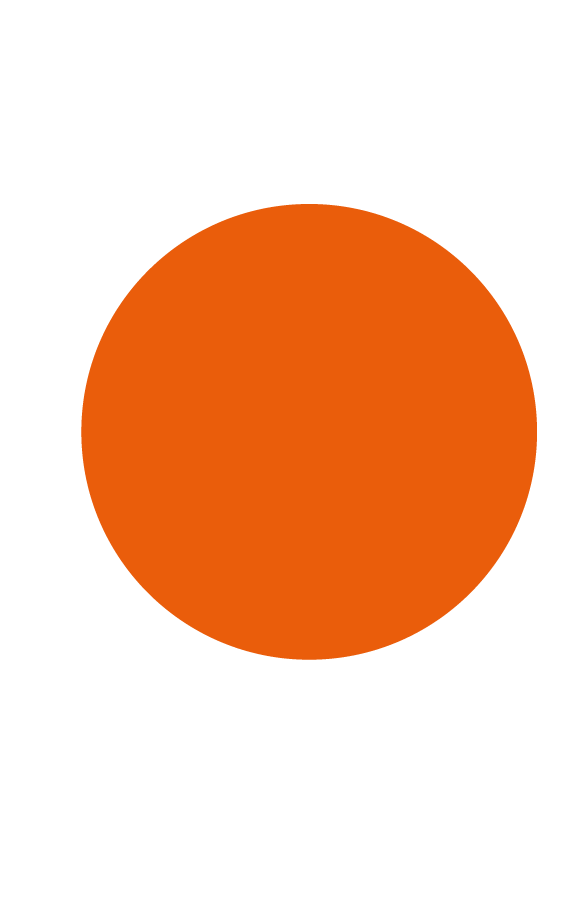 HOW
__________
Button Label
HIGH VALUE MEDIA
PRODUCTION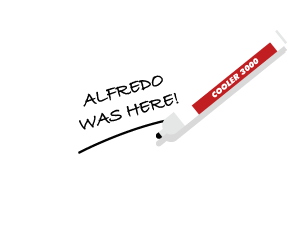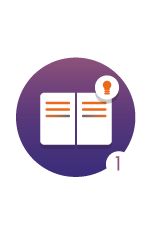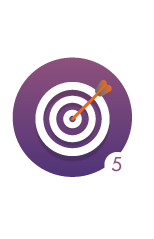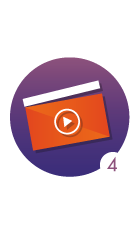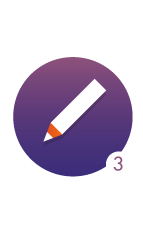 We have never missed a deadline
and we won't start now.
Based on your personalized
videoplan
HOW
WORKFLOW
Depending our your wishes we can take a
Waterfall or Sprint approach. Every
project is different but usually contains
these vital steps.

        we will start production of the
desired content, like live action video or animation,
at a record breaking pace, never missing your
deadline.

        To prepare you for our
Magic Meeting you fill in our super smart
online intake, which gives us the first
information about your wishes.

        During the Magic
Meeting we will create strategies, scripts,
storyboards, a thorough planning and
even videos on spot!

     Our visual designers will work out
every detail in illustrations, moodboards or
storyboards until you are completely satisfied.

        From plan to action!
In This phase we will start with the production of
your content according to the strategy, story
and visuals we created.

        We will use our unique
video marketing techniques to help distribute
your videos everywhere!
1. DIGITAL INTAKE:




2. MAGIC MEETING:





3. DESIGN:



4. PRODUCTION:




5. DISTRIBUTION: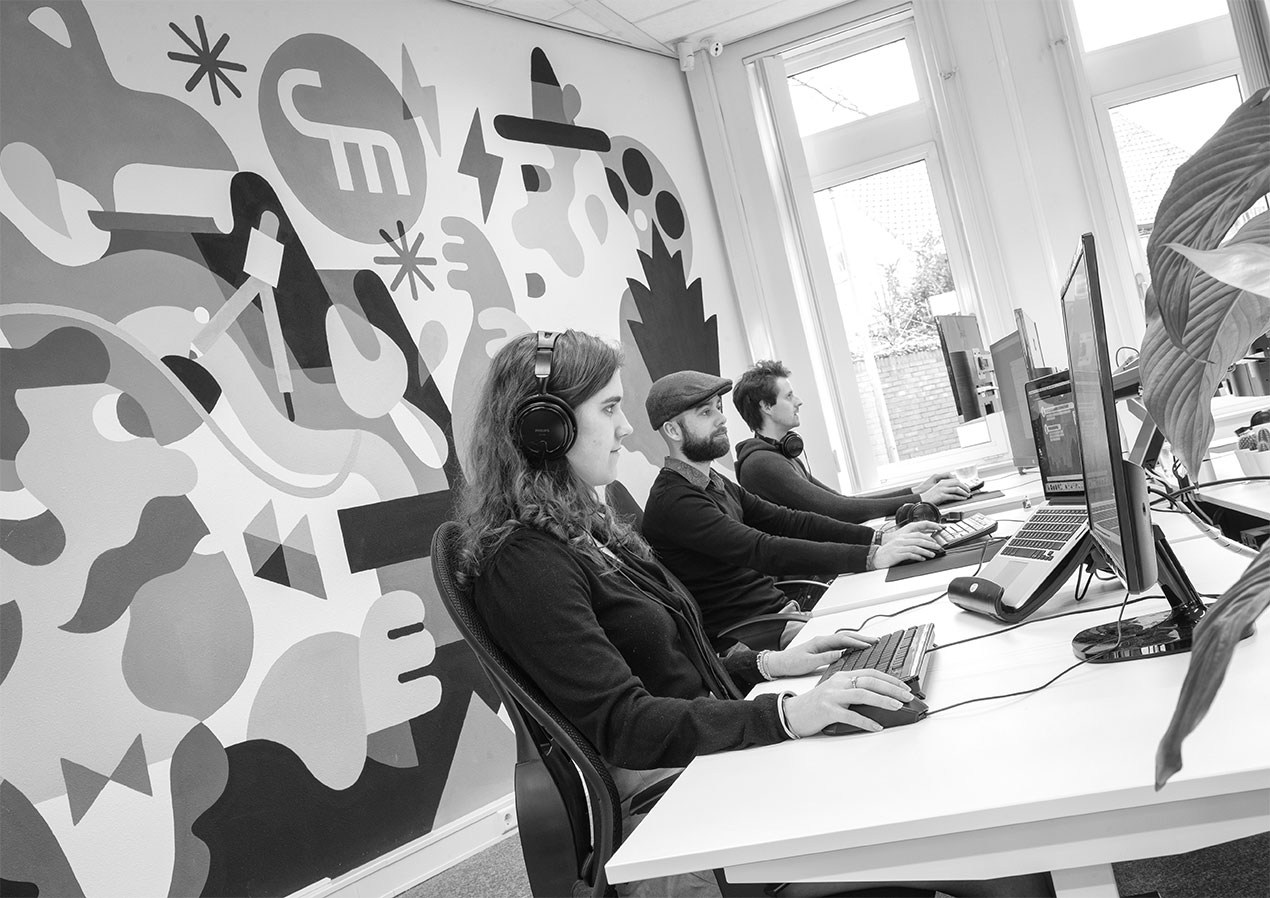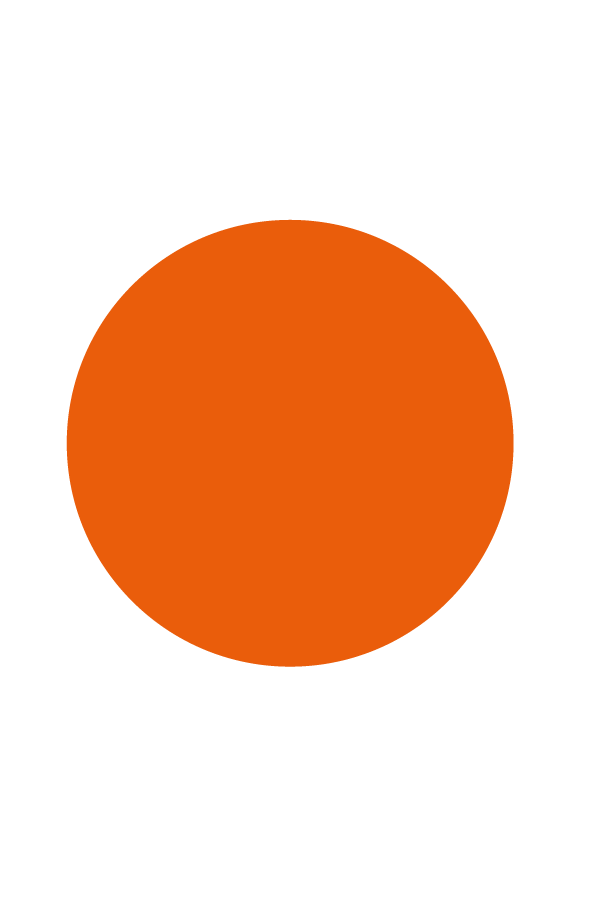 WHAT
__________
OUR PRODUCTS
& SERVICES





Animations come in many styles,
lengths and sizes. They are most powerful when
explaining intangible things like services or ideas
and can easily be combined with Live Action Film.

Our video experts are happy to advise you
about pre-designed or fully custom-made
animation and what length the video
should be.
         60 seconds animations
that explain products, services or ideas

   A series of 30 second animations
that promote, activate or inspire and
maximize social media impact.

      Super short 6 second videos
that are used to promote other
content online.

        Often longer and more
in-depth animations that give instructions to
users or employees.

           By combining the best
of both worlds, you can create a unique look
and feel for your commercial.

    Well almost everything:
Virtual Reality, Augmented Reality, 3D, Logo
animations, Stop-motion, etc. Just give us
a call!


EXPLANIMATIONS:

SHORTS:

BUMPERS:

HOW-TUTORIALS:

What else?

ANIMATION + LIVE FILM:

WHAT
ANIMATION VIDEOS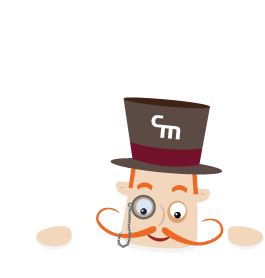 WHAT
LIVE ACTION FILM
Live action film works best
                for showing
your audience the awesomeness of your product,
location or that pretty colleague.

It's best used for filming tangible things that look
great or need a "reality" factor. Our producers
are ready to put together your very own
Cooler Crew!
        Always wanted to be a
movie star? Scripted films give you the
possibility to create your own high quality
short film.
       
Introduce your entire team to clients, colleagues
or suppliers with a custom video email signature.

        A quick production that films
your events, live explanations or any other
important subject in just one day.


             Just want to
impress your viewers with beautiful shots
and set the mood? A cinematographic film
grabs your attention, just by being beautiful.

         If you got happy customers
our client review videos will help you show the
world your greatness!

           Well: Video Blogs,
Drone flights, How-To's, Live Action +
Animation combinations, and if you
want, sunny beaches.


SCRIPTED FILM:
REGISTRATION:
CINEMATOGRAPHIC FILM:
VIDEO (EMAIL) SIGNATURE:
CLIENT REVIEWS:
What else?

Button Label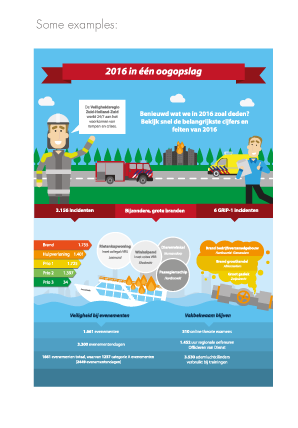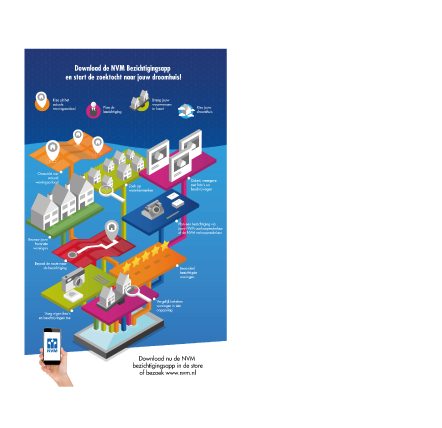 Infographics are data visualizations
that seduce you to look at the
information.
WHAT
INFOGRAPHIC DESIGN
With infographics you can focus
                    on
telling the factual information that would make a
video a bit boring. Great design makes your data
much more appealing. Infographics can be the
reason to go from watching a video to visiting
a website.

We offer pre-designed and fully custom-made
options that can be created for static or even
interactive use. Our visual designers will help
you decide which design fits you best.


Button Label


More and more often


               design, film,
animation and coding blend together in a
cross-media solution.

Our producers are specialized in bringing
everything together, according to concept
and strategy. Always keeping in mind that
your media should be Cooler than the rest!

              Want everyone
to be interested in your annual reports? With our
solution we combine a flexible and fast website,
with loads of videos, HTML animations,
GIF-images and an amazing overall design.

                   Regular
infographics are fun, but these are simply
amazing! Interactive infographics are layers
of data, designed in an interactive cloud
application that give you even more freedom
to adjust and add data on the go.


            Want to build an app that stands
out from the crowd? Our animators will work together
with front-end developers to build a fully animated
app that works just like a game!

              Even the real world
will mix with animation with our augmented
reality solutions. From the cardboard glasses
to the actual application with full animation
we can build it in no time!


DYNAMIC ANNUAL REPORTS:
AUGMENTED REALITY:
ANIMATED APPS:
INTERACTIVE INFOGRAPHICS:
WHAT
INTERACTIVE COMMUNICATION
Button Label



OUR
SERVICES
The regular ol' way of working, based on single
projects that can have one or more productions
at the same time. We offer "modules" like video
marketing or workshops that can enrich your
project for a one time fee.

- Fixed all-in pricing per product or service
- Pay-per-module for extra options
- Flexible and fast


Our company-wide solution for all your digital communication,
based on a unique subscription model. Includes all modules
and standard discount.

- Monthly subscription
- Pay per seconds instead of per video
- Includes all modules
- Includes 4 workshops
ONE-OFF PROJECTS
MINUTES OF MAGIC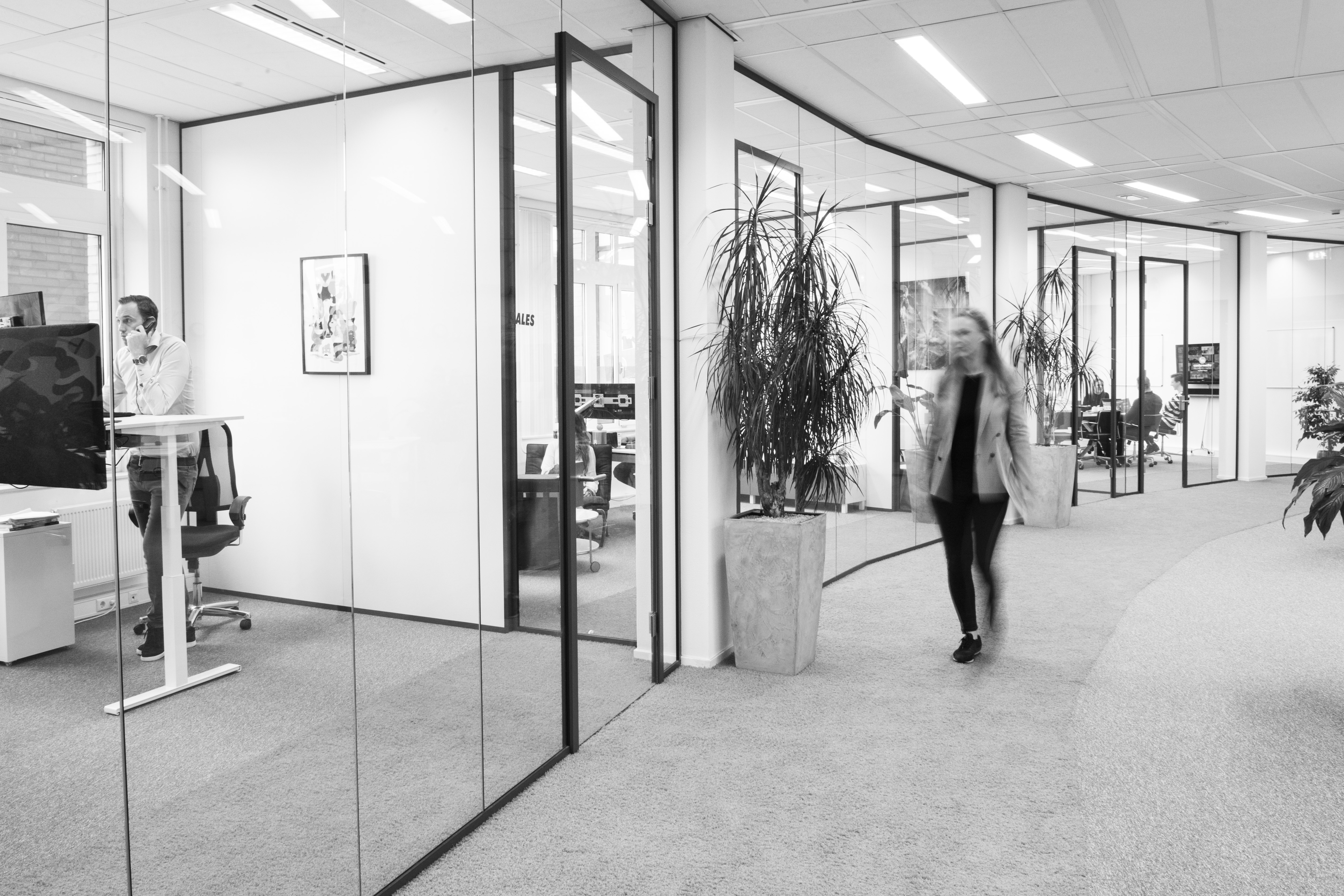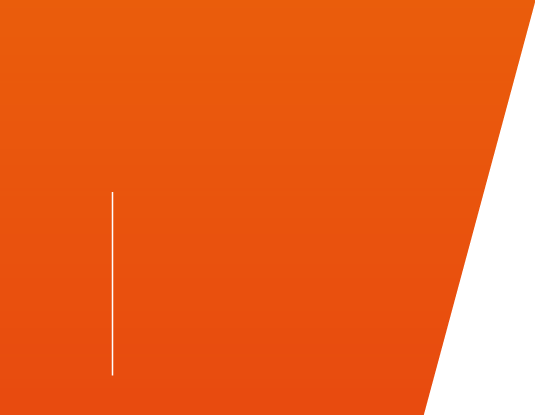 TALK
LET'S
COOLER MEDIA B.V.
STATIONSWEG 1-A
4811 AX BREDA

HTTPS://COOLER.MEDIA
[email protected]

COC NO. 64772306
VAT NO. NL855832411B01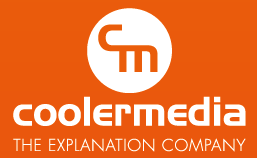 Button Label
Button Label